5 Things To Know About Early Spring Spending
The winter holidays might be the biggest shopping season of the year, but don't overlook the early months of spring — jam-packed with huge retail events. Did you know these facts about upcoming holidays in February, March, and April?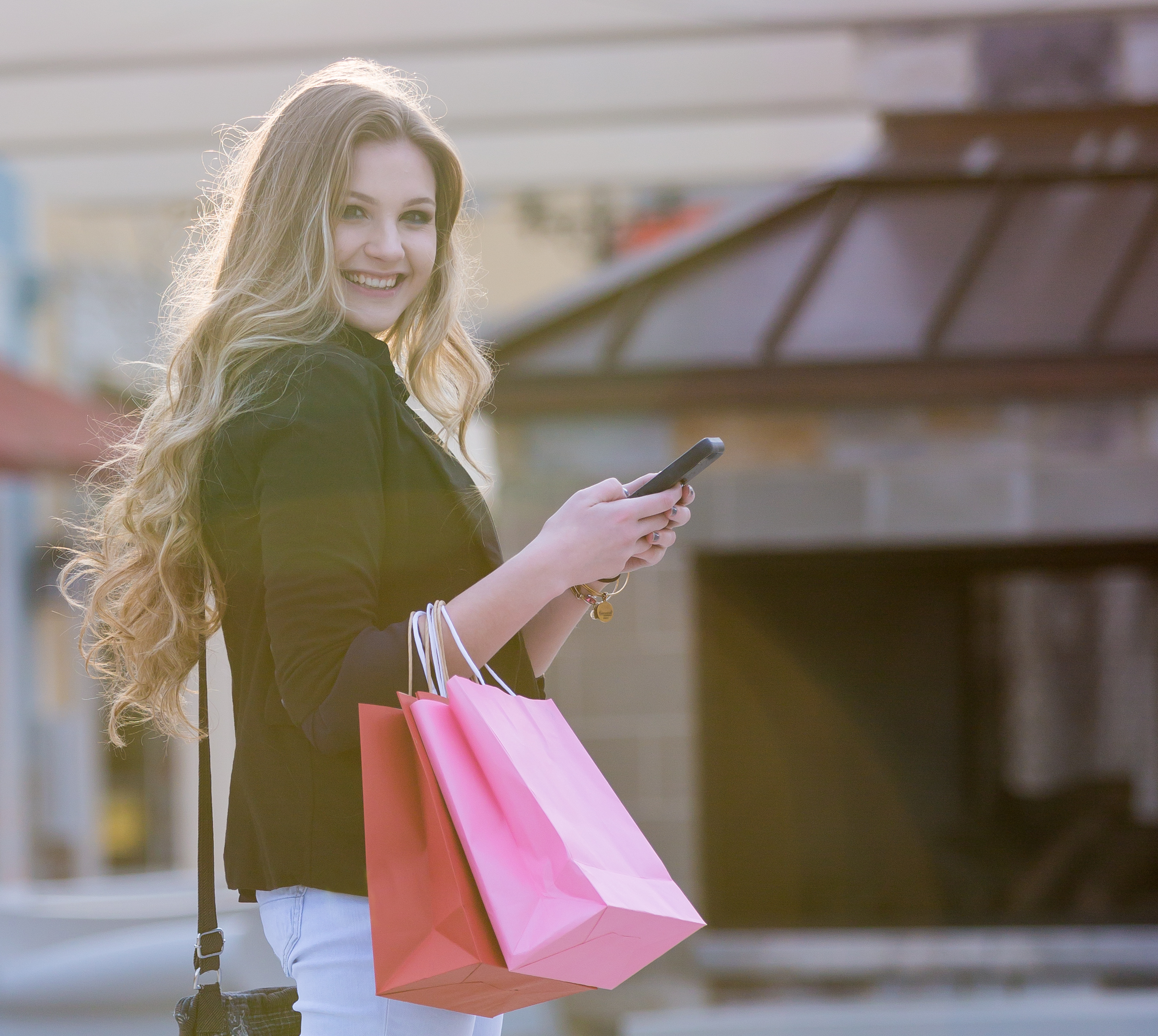 1. Two of America's top five shopping events are around the corner: Valentine's Day and Easter (based on total spending). Total spending on Valentine's Day this year is expected to reach $18.2 billion according to an annual survey just released by the National Retail Federation and Prosper Insights and Analytics.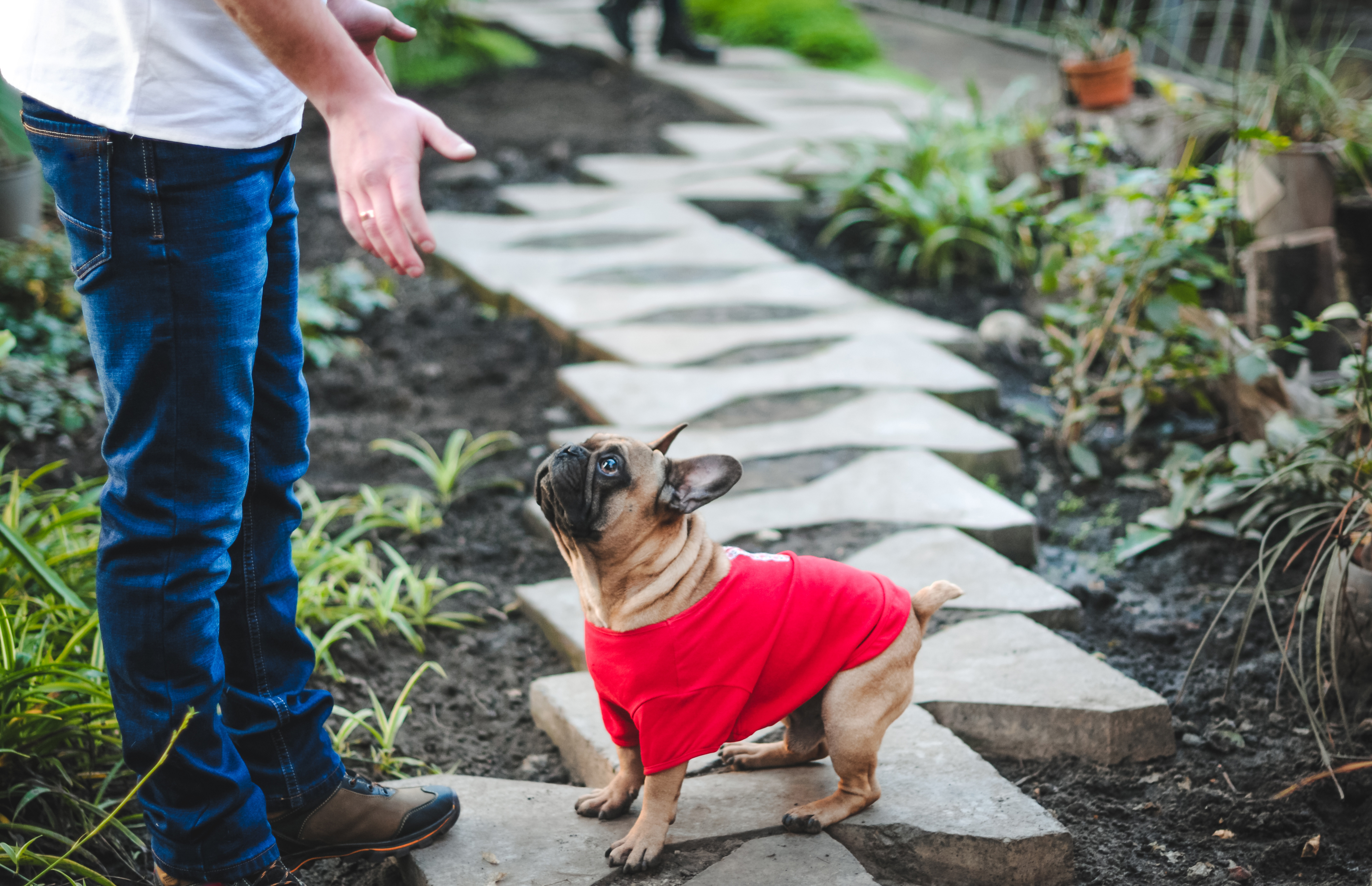 2. Valentine's Day shoppers plan to spend an average of $85.21 on their significant others this year, while 20% plan to also give gifts to their pets. Even co-workers will get some extra love this holiday with 10% of Valentine's Day shoppers planning to give gifts to people they work with.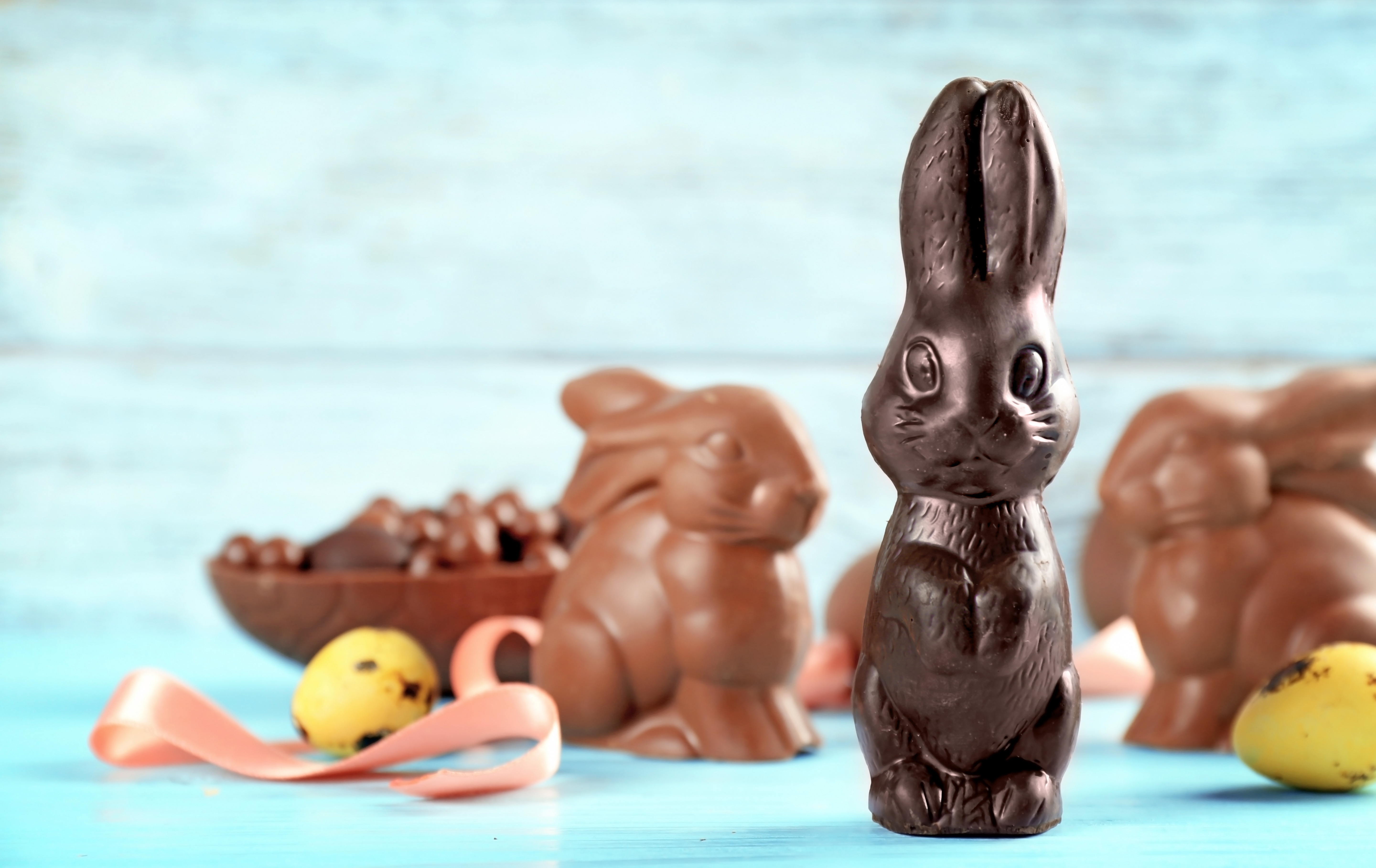 3. Planned spending for Easter 2016 jumped to $17.3 billion — and $2.4 billion of that total was expected to be spent on candy. That's a lot of chocolate bunnies!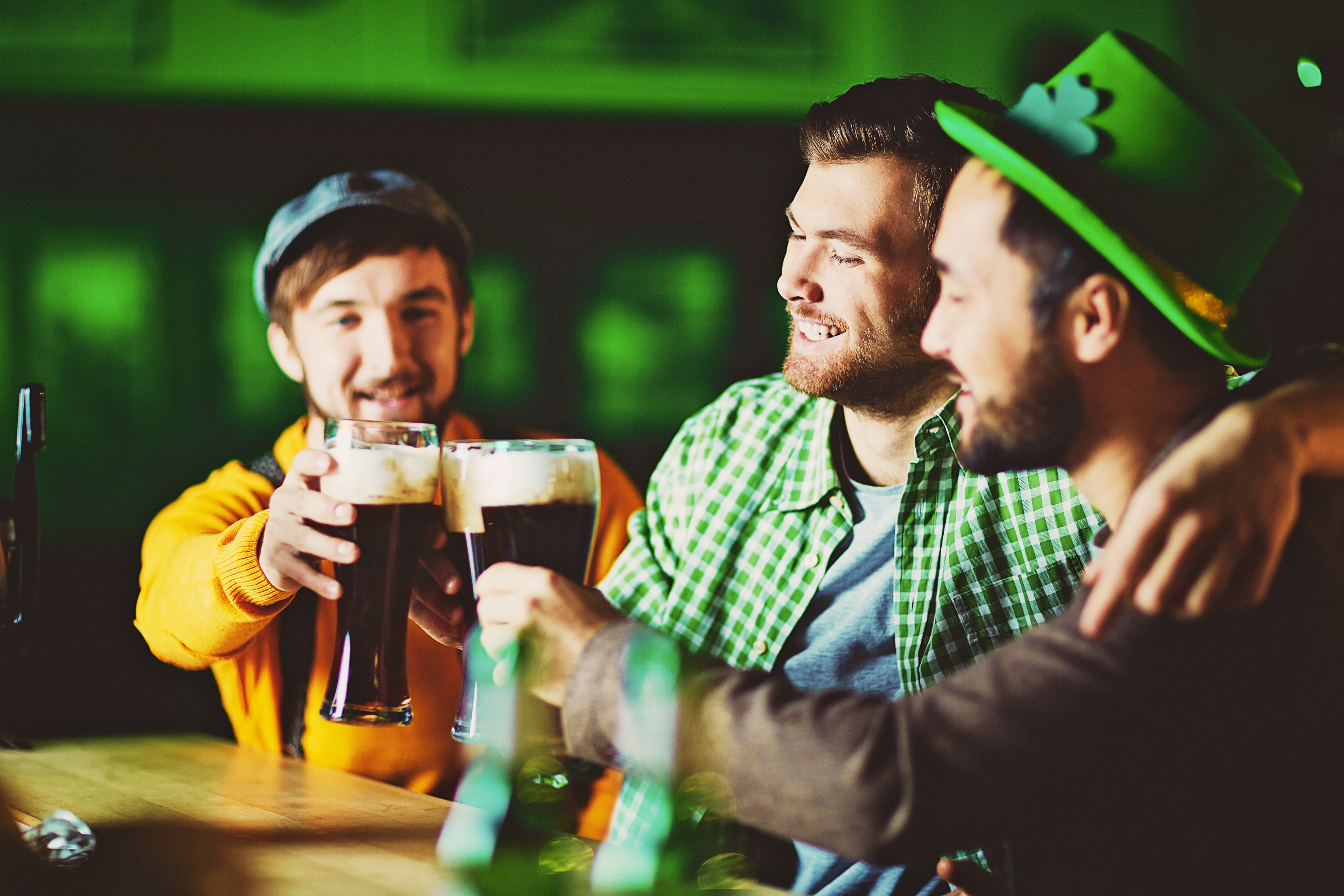 4. Eight out of 10 Millennials will celebrate St. Patrick's Day, and they will run up a tab. An estimated $255 million is spent on beer on that holiday alone.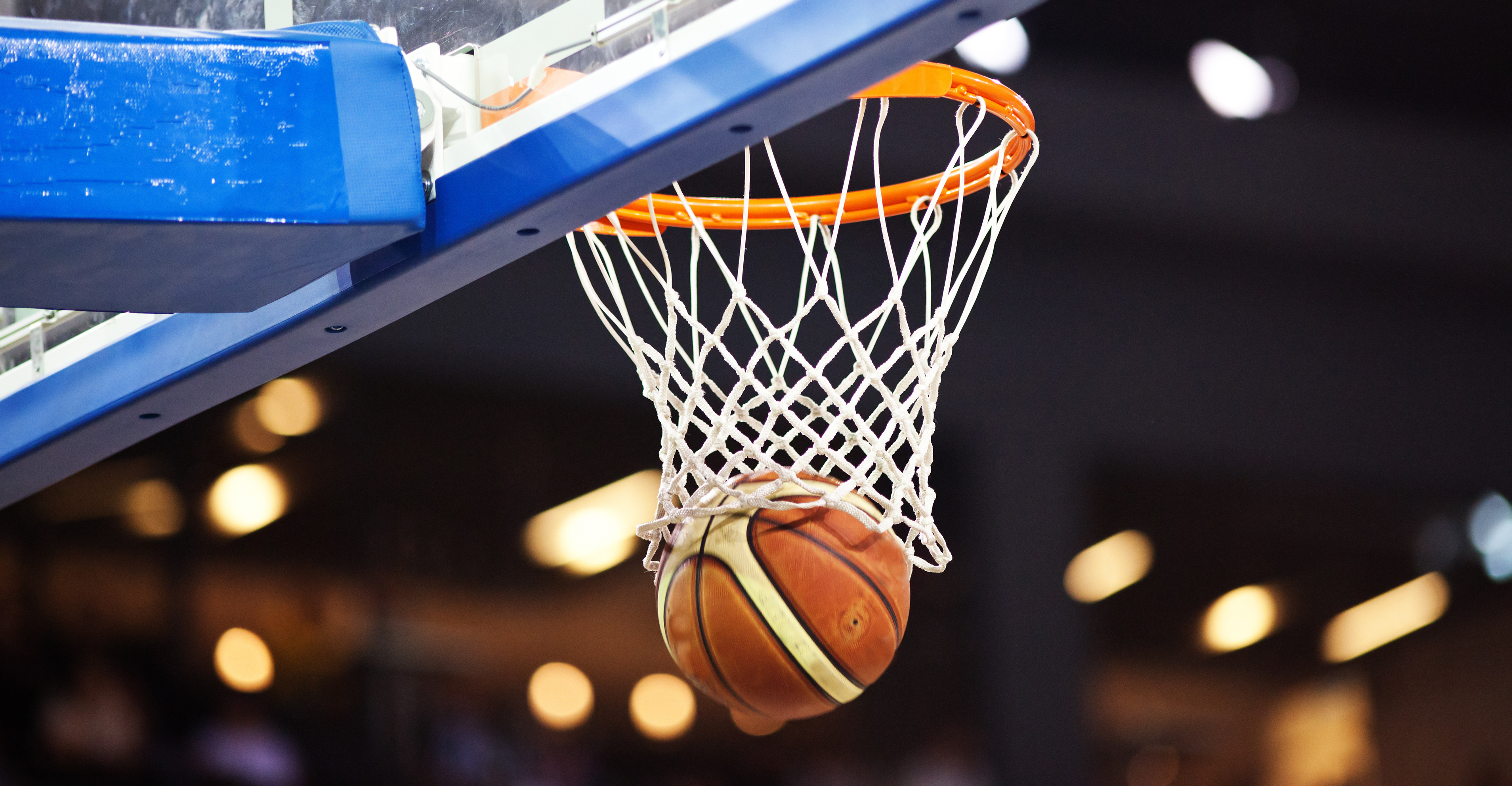 5. March Madness is like Christmas for basketball fans. Millions of people will tune in to watch games on TV or listen to it on the radio. Fans' willingness to spend more than doubles when their favorite team reaches the Sweet 16 — particularly on TVs and subscriptions to catch their favorite games.
Source: National Retail Federation
Radio powers retail spending
Connect your brand message to the medium with the most reach to impact shoppers. In general, Nielsen shows radio reaches over 93% of consumers during holiday weeks, particularly when they are on the go and close to the point of purchase. In the car, 70% of in-car audio time spent goes to AM/FM radio, according to Edison Research. Radio delivers an average of $16 for every $1 spent on radio for retail campaigns across multiple categories:
Westwood One has upcoming holiday sponsorship packages for all these retail events. Contact CorpMarketing@westwoodone.com or your Westwood One representative for details.
Ellie Behling is Managing Editor of Insights at Cumulus | Westwood One.
Lauren Vetrano is Content Marketing Manager at Cumulus | Westwood One.