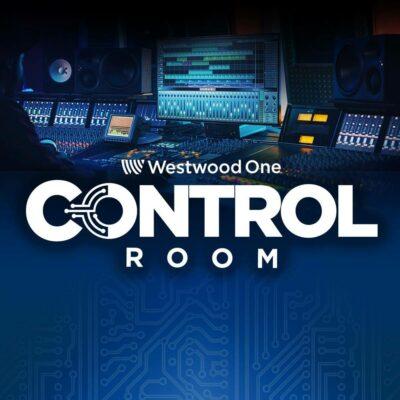 Control Room Automation Equipment
Westwood One introduces Control Room – a new technology-forward Simian automation system that integrates seamlessly with all Westwood One 24/7 Formats – and, you can have it all for barter.
That's right! Barter!! Use your inventory and upgrade to a state-of-the-art Simian automation system packaged with Westwood One's highest rated, best performing 24/7 formats!
With Westwood One's Control Room, we've got you covered, automating your content and delivery systems, freeing up more time to focus on local market sales.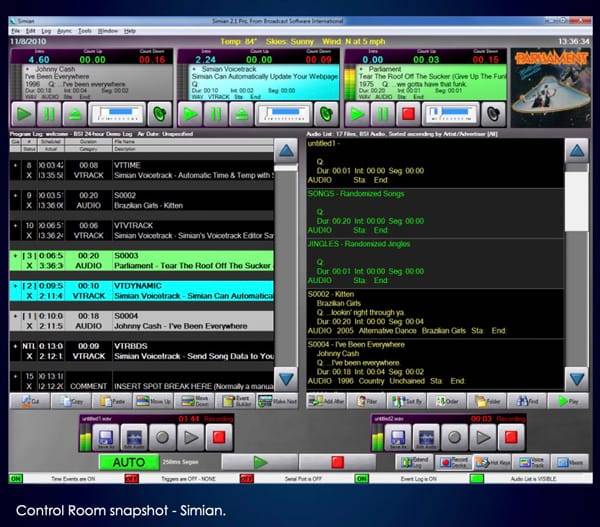 Call or email Neal Weiner today at 206.706.1373 to review your Control Room needs and select from over 20 formats – all for barter!