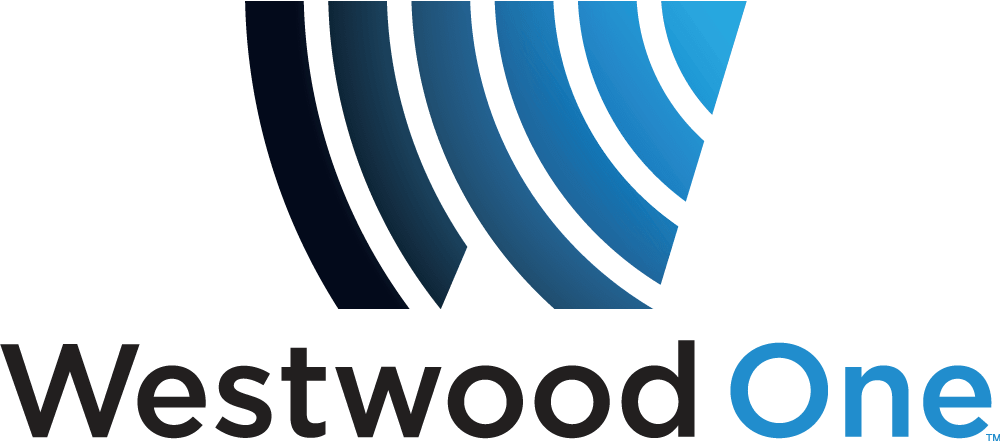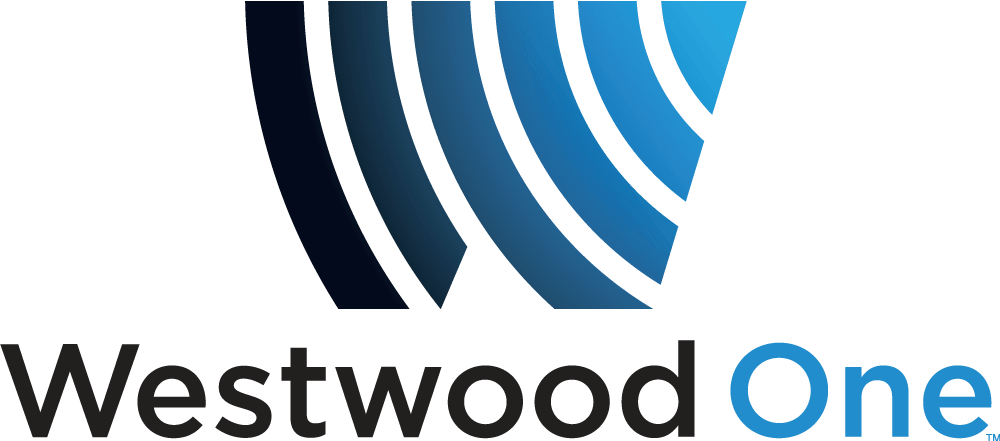 Everyone's Listening
Westwood One, the national-facing arm of Cumulus Media, is the largest audio network in America. We're home to premium content that defines the culture, including the NFL, the NCAA, the Masters, CNN, the AP, and Westwood One Backstage.
Westwood One connects listeners with their passions through programs and platforms that have everyone listening.
Audio Leader in Play-By-Play
Westwood One Sports broadcasts some of the most exciting sporting events across multiple platforms.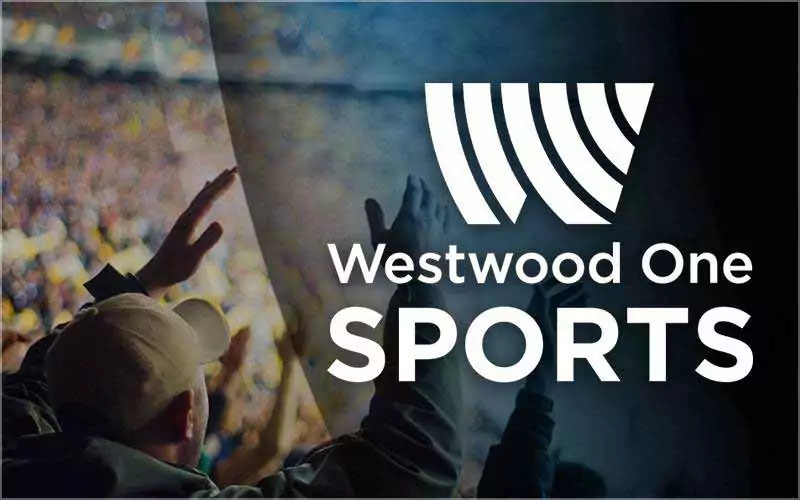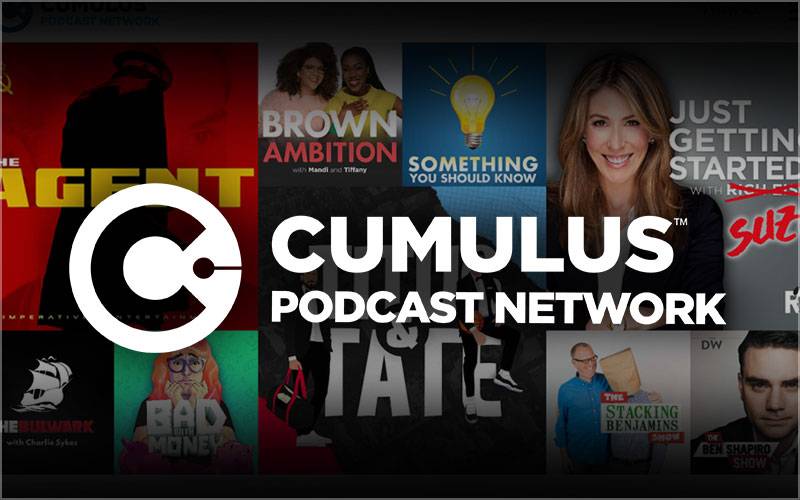 Where The Conversation Starts
Cumulus Podcast Network, powered by Westwood One, is one of the largest podcast networks in the country, with some of today's top news, sports, and entertainment podcasts.
Audio Active Group®
A marketing advisory publishing weekly audio insights, media planning recommendations, creative best practices, case studies, and more.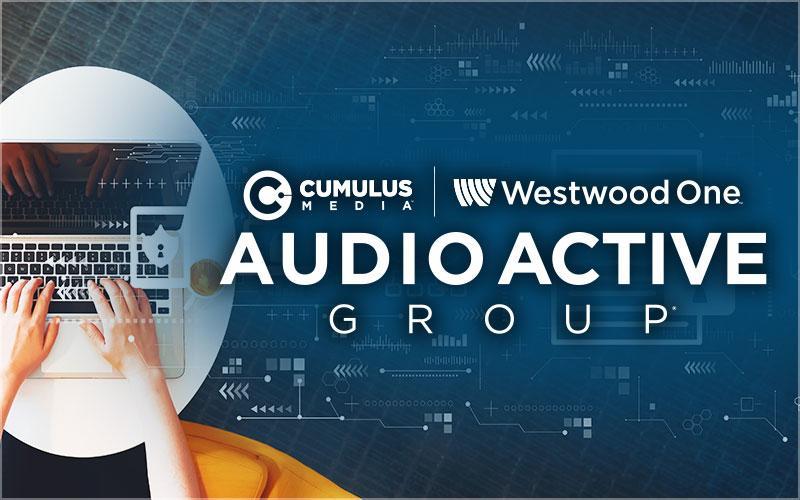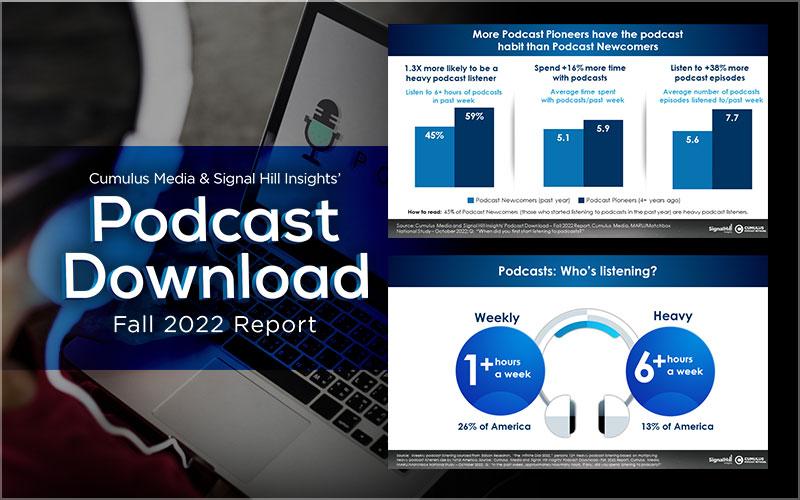 Providing Podcast Insights for Advertisers and Content Creators
See the latest podcast industry data, trends and more from Cumulus Media & Signal Hill Insights' Podcast Download Report.