Motel 6 Wins The Westwood One Sports Sound Awards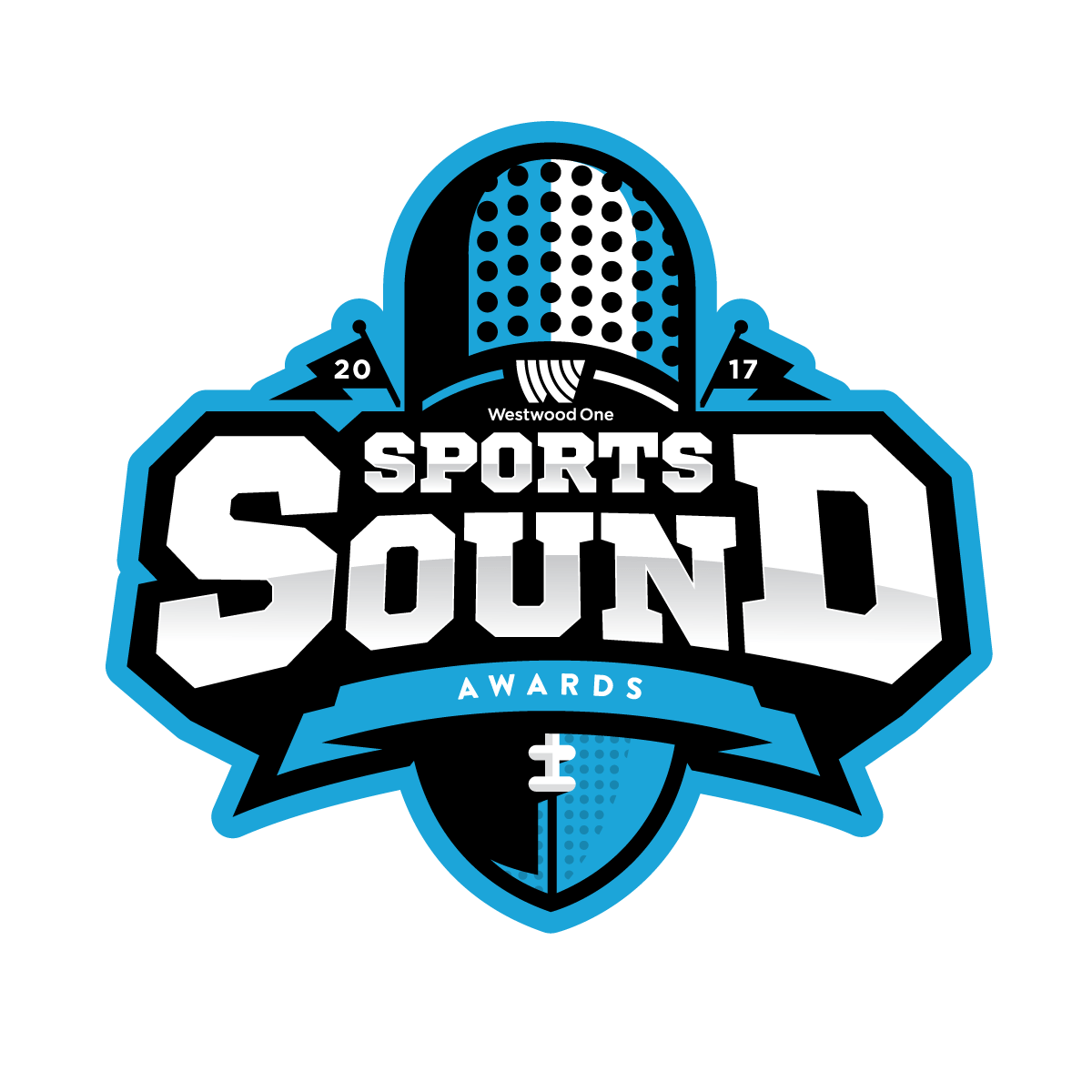 After close to six days of voting for the top Super Bowl commercial, the Westwood One Sports Sound Awards winner has been crowned! A huge congratulations goes out to Motel 6 for taking the top spot with the commercial titled "Millennials." Motel 6 also took second place with their commerical "Disclaimer" and rounding out the top three is Hagerty Insurance with the "Car Love" commercial.
Thank you to all the brands that participated this year as well as everyone who came out to vote.
Listen to the top three spots below:
Head over to TheSoundAwards.com to listen to the rest of the amazing entries from this year's competition.
Read the full press release here.