5 Things You Didn't Know About Podcast Listening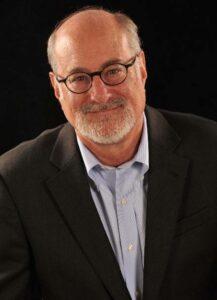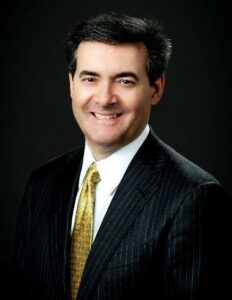 Podcasting is skyrocketing in interest from both consumers and advertisers, yet, until now, we've known little about the podcast listener.
Westwood One's "State of the American Podcasting" report examined a number of data sources, including a custom study from Ipsos and a special cross tabulation from Edison Research's quarterly "Share of Ear" study. In that study, Edison estimates podcasts reach 5% of all Americans 13+ daily.
Initial findings, published recently in Advertising Age, show the podcast listener is young, educated, and using their mobile phones to listen. Here are brand new findings from the soon-to-be-released full report:
1. Podcast listeners are huge fans of audio. In fact, they are voracious consumers of audio, spending 45% more time with audio than the U.S. average. Edison defines audio broadly, including AM/FM radio, satellite, streaming, music videos on YouTube and a consumer's personal music.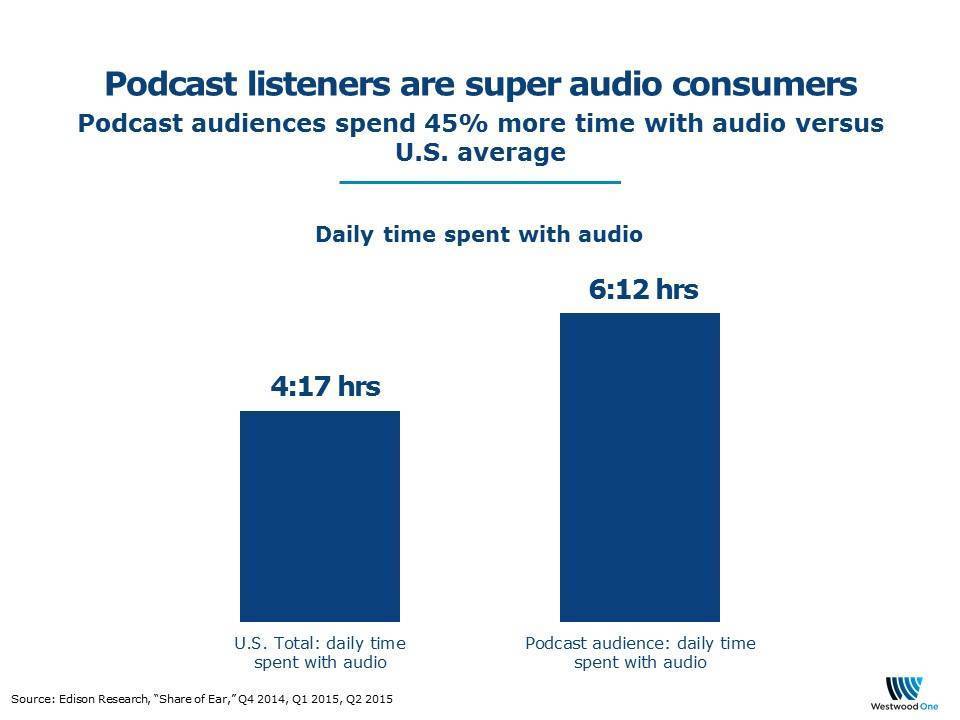 The pattern with podcast listeners seems to follow the arc of video on-demand, where time spent with all video jumps dramatically as people consume video in different forms beyond television. In this case, audio listening climbs a whopping two hours a day over the average.
Podcast listeners go all in — their consumption of all audio jumps sharply.
2. The shorter the podcast, the greater the likelihood a podcast is fully completed. People have short attention spans, and podcasts have to grab and engage quickly.
Audio content provider audioBoom analyzed data through its platform, which includes professional and amateur audio. Slightly more than half of listeners will make it all the way through a podcast 1 to 7 minutes long. For podcasts that run between 20 and 60 minutes, only a third make it all the way through the podcast.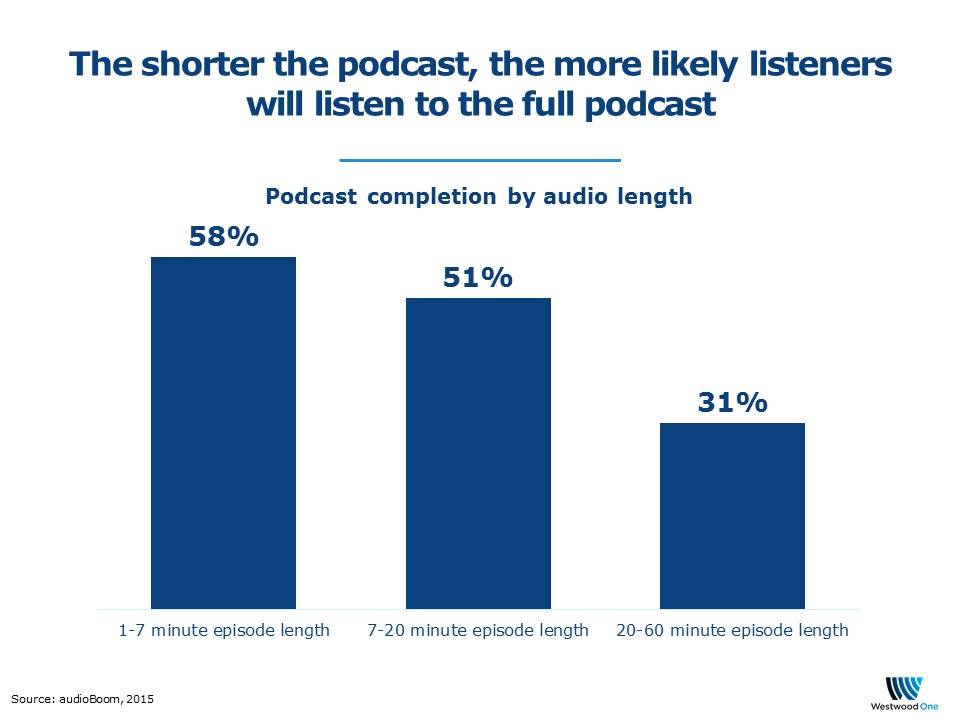 Podcast listening patterns might not be so different than other forms of audio. According to Nielsen, the average duration of tuning to AM/FM stations is only 10 minutes. In a time-starved world with an ever-increasing excess of content clamoring for attention, retaining an audience is not easy.
3. Mobile is the primary way to listen to podcasts. Wherever and however people are listening to podcasts, the mobile device is the primary origination source.
As seen below, more than half of time spent listening to podcasts is on a mobile device, followed by desktop. In contrast, mobile listening accounts for 18% of total audio listening, where AM/FM radio dominates.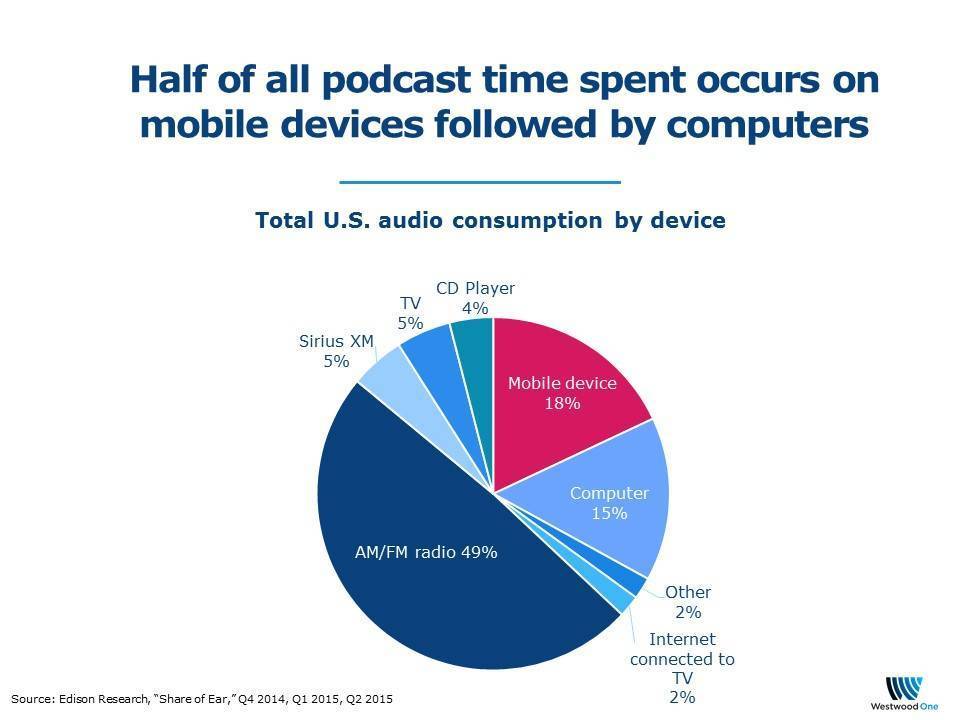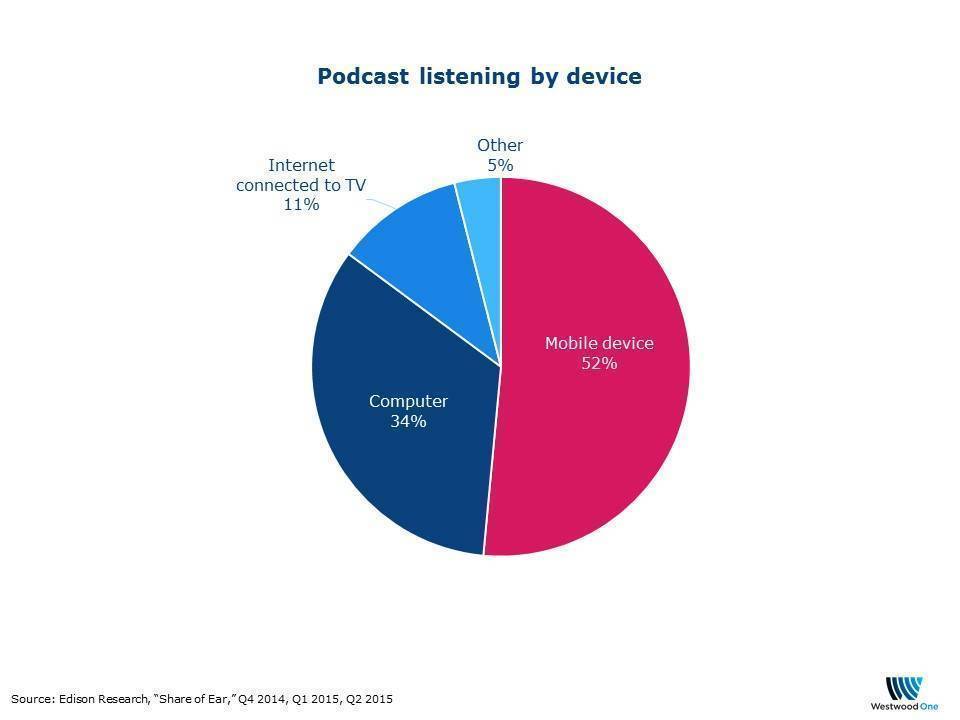 People are carrying their favorite shows with them. That has an impact on apps, ease of use, and discovery. We expect that mobile number to grow.
4. Podcast users listen to podcasts the most, followed by AM/FM radio. Podcast listeners are not just all in on audio, they are all in on podcasts. For many, podcast listening moves ahead of other forms of audio.
According to Edison's "Share of Ear," podcast listeners spend almost a third of their time listening to audio with podcasts. Below, Edison reveals the share of total audio time spent among the 5% of Americans that listen to podcasting in typical day.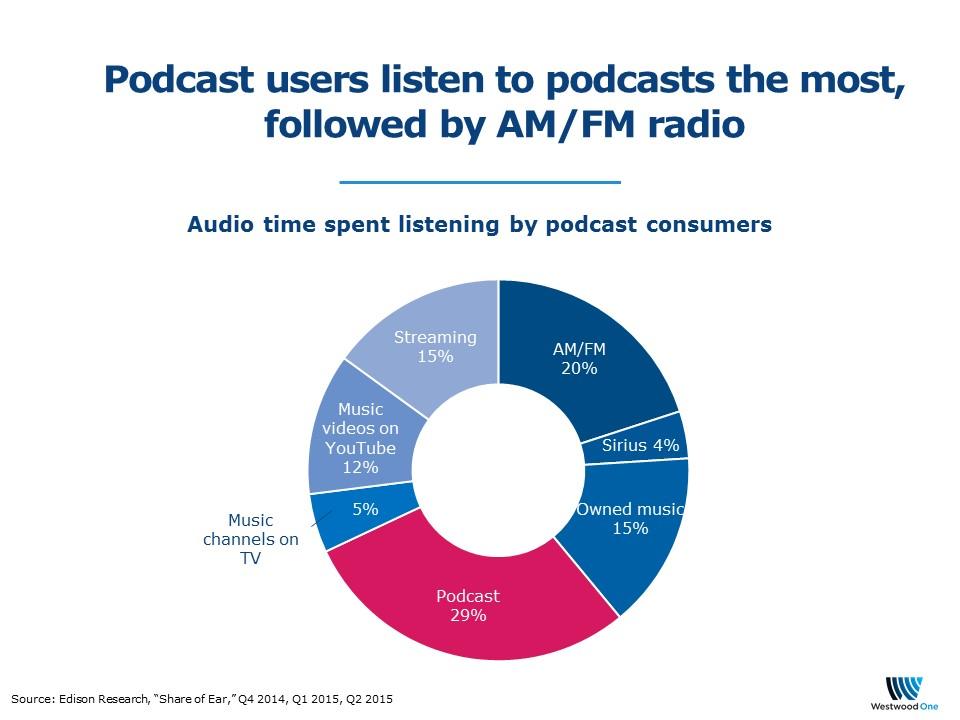 5. Podcast "primetime" listening happens in the middle of the day and late at night. One of the most interesting findings of this report is at-home listening at night is primetime for podcasts, which more than illustrates that podcasting is not just an in-car or mobile activity.
Almost a third of listening to podcasts happens between 10 a.m. and 3 p.m., and another third happens between 7 p.m. and midnight.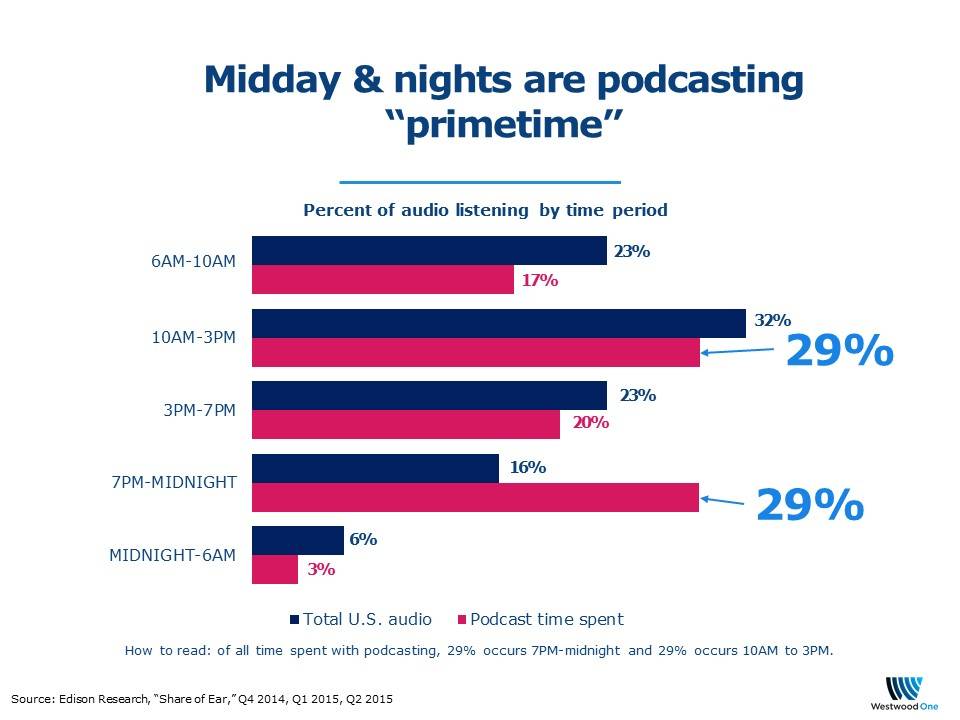 The key takeaway: the podcast listener is an audio super user, who prefers shorter content, primarily listening on a mobile phone, and listens the most at night and middays. We look forward to revealing even more about the podcast listener — the full "State of American Podcasting" report will be released this fall.
Steve Goldstein is founder of Amplifi Media, consulting to the audio industry. Follow him on Twitter.
Pierre Bouvard is CMO of Cumulus Media | Westwood One. Follow him on Twitter.