Radio: The Original Native Advertising Platform
"Native advertising" is one of the biggest advertising trends over the last few years. Advertisers are clamoring for new ways they can reach consumers by seamlessly integrating into existing content.
According to BI Intelligence, spending on native ads will reach $7.9 billion this year and grow to $21 billion in 2018.
Here's the secret: radio has been doing native advertising long before you ever heard of the buzzphrase. Radio hosts build relationships and bonds with listeners unlike any other media – and this sells.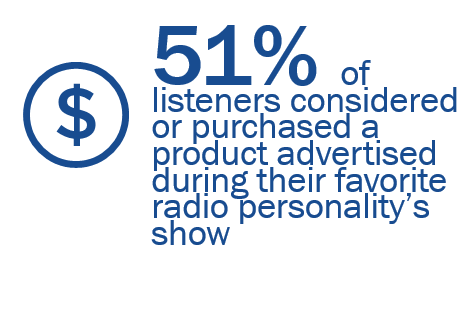 At Westwood One, we've found that having a radio personality who is a significant opinion leader and influencer expertly weave their endorsements of certain products and services to their loyal audience is the most impactful way to generate results.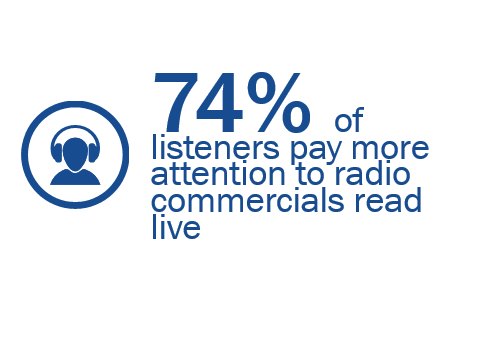 In a recent example, radio host Mark Levin did a live read for Open Road Film promoting their inspirational movie "Little Boy," launching in theaters across the country. Listen to it here:
In the above example, Mark integrated the movie into the content of the show, which is the essence of native advertising. He created a colorful synopsis of the movie that he knew would resonate with his audience. This formula is easily translated to other products and services.
To find out more about native advertising on the radio, contact info@westwoodone.com.
Source: Edison Research; USC Annenberg School for Communication & Journalism, 2012