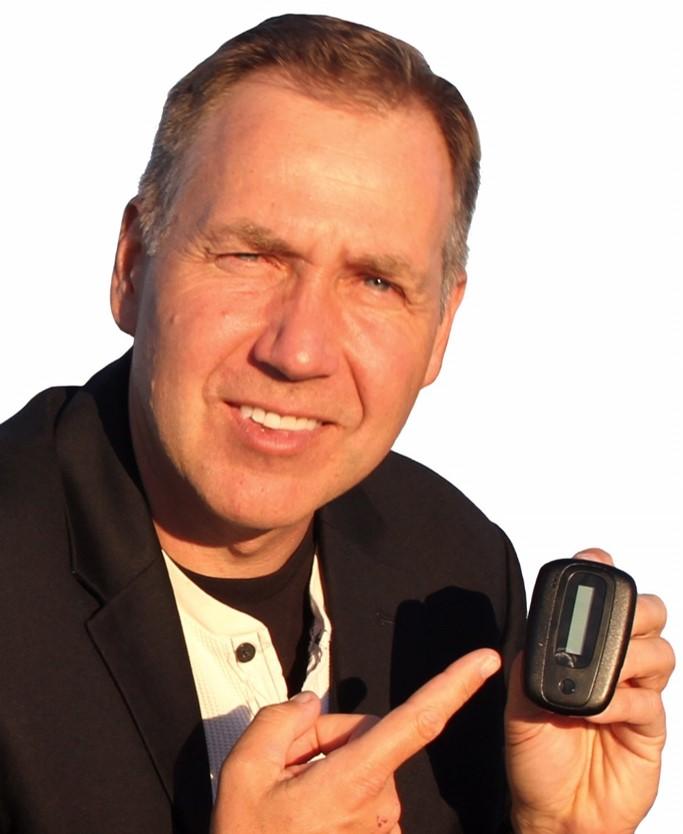 Radio is an integral part of media consumption for millions of Americans. For some advertisers, radio is the best kept secret in media. In order to better tell radio's story, we at Nielsen have created "The Six R's of Radio" — remind, register, reinforce, relate, reach, and return. These are key attributes of radio that can help advertisers build winning media plans.
1. REMIND: Radio's recency delivers
Recency matters. Radio reminds consumers to take action closest to the point of purchase or action. Nielsen conducted a study with a major television network that used radio advertising on gameday to drive tune-in. Nielsen measured people who were listening to radio and heard the spots. Radio ads more than doubled the tune-in rate for people who heard them within 90 minutes of the program airing. 
2. REGISTER: Radio is a powerful digital and online purchase driver
Radio registers with people and leads to significantly greater online research and online purchases. A Nielsen analysis found people who were exposed to a radio ad three or more times were more likely to do online research and take action to purchase. 
3. REINFORCE: Radio elevates the media plan
Radio reinforces advertising messages consumers receive on other media platforms. Nielsen found that people who heard a radio ad had a significantly higher ad recall of the campaign on other media platforms. A consumer who was exposed to radio ads had a 35% higher awareness of the same ad on TV compared to those not exposed to the radio ad.
4. RELATE: Branding spots and radio personality voiced ads power results
Branded and radio personality voiced radio spots relate with consumers. When both are used in combination, they increase message memory, engagement, and resonance. A Nielsen Consumer Neuroscience study found branded spots without radio personality voices activated people's memory. Radio personality voiced advertising increased engagement and message resonance. Together, these two types of radio creative demonstrate an effective way to relate and connect with consumers.
5. REACH: AM/FM radio connects with 93% of American adults weekly
Reach is the new black. Advertisers want their ads to reach their intended audience. Radio reaches more Americans than any other platform, with 93% of adult consumers (18+) using radio weekly. This is even true of Millennials, with 92% of them listening every week according to Nielsen's 2016 Q3 Audio Today report.
6.  RETURN: Radio advertising positively impacts bottom line sales
With marketers looking for higher returns from media buys, it's imperative to demonstrate advertising effectiveness. Radio's returns have the ability to positively impact campaign results and bottom line sales. A series of Nielsen sales effect studies across a variety of categories found that radio generates positive return on advertising spend. On average, for every $1 spent in radio advertising, advertisers see $10 in sales.
Radio is a powerful and valuable tool for advertisers. Remember the six R's:
Remind: Radio's recency delivers
Register: Radio is a powerful digital and purchase driver
Reinforce: Radio elevates the media plan
Relate: Branding spots and radio personalities voice ads power results
Reach: AM/FM radio connects with 93% of American adults weekly
Return: Radio advertising positively impacts bottom line sales
Brad Kelly is Managing Director at Nielsen Audio.
Contact CorpMarketing@westwoodone.com or your Westwood One representative for details on how you can harness the power of AM/FM radio for your brand.