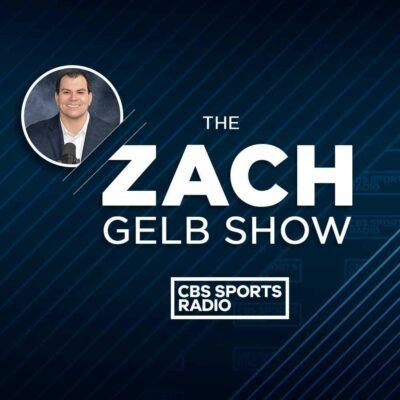 The Zach Gelb Show
Monday-Friday, 6P-10P ET
Ever since he was 8 years old and took a trip to the WFAN studios in New York, Zach Gelb knew he wanted to work in sports talk radio. Gelb grew up on Long Island in New York and attended Temple University in Philadelphia. At Temple, Gelb was the sports director for the student radio station, WHIP, and a TV anchor for OwlSports Update.
While at Temple, he was named the recipient of the Richie Ashburn Scholarship awarded by the Philadelphia Sports Writers Association and was also nominated for a Mid-Atlantic Emmy. Gelb interned for WIP in Philadelphia and was also a radio stringer for Temple football games for CBS Sports Radio. Immediately after graduating college, Gelb was hired by WNJE-AM as the program director and afternoon drive host. For the 2017-2018 NFL season, Gelb hosted the Fanatic Postgame Show on 97.5 The Fanatic in Philadelphia. The show aired after every Eagles game during their Super Bowl-winning season.
Gelb hosted weekend overnights for CBS Sports Radio from 2018-2019 and also hosted on Mad Dog Sports Radio and SiriusXM NFL Radio.