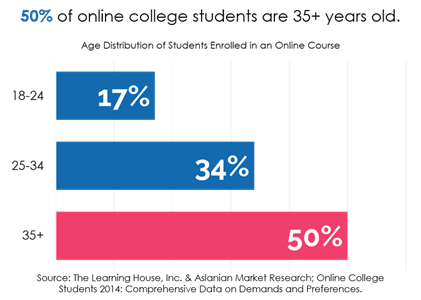 Colleges looking to reach new students can utilize these strategies to create an effective marketing campaign incorporating radio.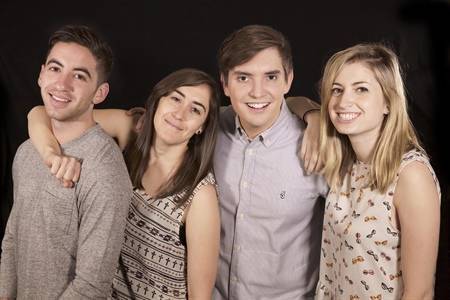 Twenty-two-year-old radio personality Zach Sang shares 5 strategies for marketers to reach Millennials through radio.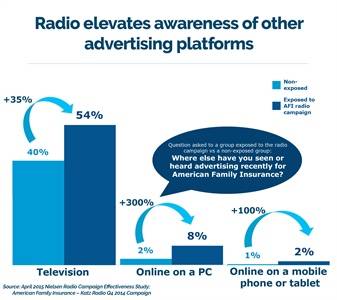 American Family Insurance (AFI), a Madison, Wisconsin-based company, is in the thick of the competitive industry, and sought to break out of the clutter and grow business in several of its key markets.