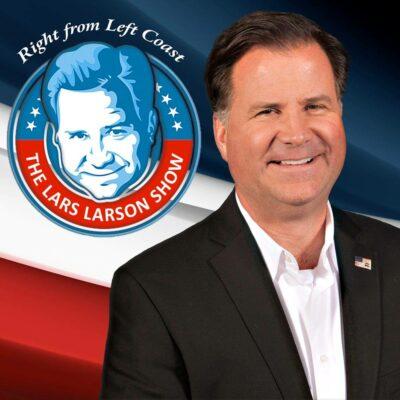 The Lars Larson Show
Bringing more than 30 years of experience and talent to the airwaves, Lars Larson engages his audience by delivering the most current news commentary from around the country. Larson's belief in bringing forth honest discussion to improve quality of life and combat high-priority issues plaguing America dictates the path and success of his show.
His no-nonsense stance on issues have brought influential guests such as Commissioner Randy Leonard, Senator Joseph Zarelli, Senator Norm Coleman, and Senator Don Benton to the helm of his microphone.