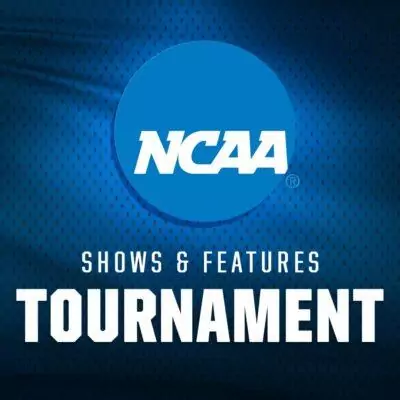 NCAA Tournament Shows & Features
Selection Sunday
A special 3-hour program to tip off our exclusive coverage of NCAA March Madness, capturing the anticipation and excitement of the NCAA Men's Division I Basketball Tournament. The program will feature the announcement of the "field of 68" for the Men's Division I Basketball Tournament, as well as analysis of the brackets and interviews with prominent coaches that will be leading their teams into "the Big Dance" later that week.
Tournament Today / The Final Four Show / Championship Monday
A 1-hour pre-game show airing immediately prior to game coverage throughout the Men's NCAA Tournament, from the 1st Round through the Championship Game. Airing ten times during the course of March Madness, this program will set the scene from each venue and feature interviews and analysis about the upcoming games. The Final Four Show and Championship Monday will also air live from the site of the NCAA Semifinals and National Championship Games.
Great Moments in Tournament History
A 36-part historical feature series that airs in conjunction with the NCAA Men's and Women's Basketball Tournament. Relive the most iconic moments from previous years with this daily 2-mintue feature.
---
For the latest news and information from Westwood One's Sports department, head to WestwoodOneSports.com.