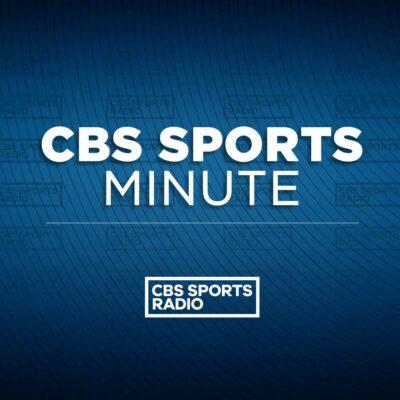 CBS Sports Minute
Monday-Friday, 6a-7p ET
TOP SPORTS TALK PERSONALITIES
The CBS Sports Minutes feature a diverse roster of highly recognizable personalities. Boomer Esiason, Jim Rome, and others provide commentary every Monday-Friday 5am-7pm.
:30 second content | 1 minute spot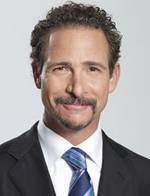 JIM ROME – As one the most prolific sports talk hosts in America, Jim Rome draws massive tune-in with legions of fans known as clones, who live for his "take" on the day's largest issues in sports.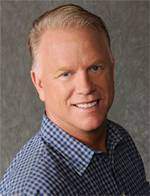 BOOMER ESIASON – Esiason is entering his 11th year as a studio analyst for THE NFL TODAY, the CBS Television Network's NFL pre-game show.
Other hosts include:
Amy Lawrence
Damon Amendolara – "D.A."
Andrew Bogush
Maggie Gray
Andrew Perloff