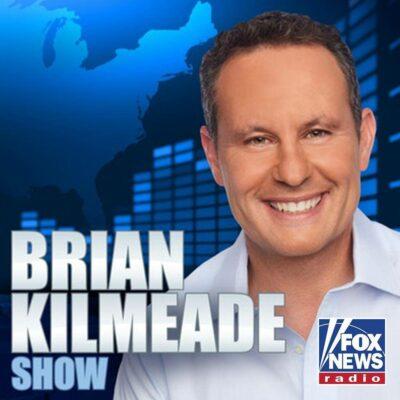 The Brian Kilmeade Show
Three hours on the FOX News Channel is not enough for Brian Kilmeade, co-host of FOX and Friends. As soon as he wraps the national morning TV show, he heads upstairs to broadcast The Brian Kilmeade Show! His radio show airs 9a-12n ET every weekday, an environment where Brian gets to expand upon the knowledge, humor and wit America loves in a fair, funny and informative way.
With interviews second to none, Brian talks to the biggest names in news, sports and entertainment, like President Donald Trump, Arnold Schwarzenegger, Greg Norman, Toby Keith and, of course, his amazing listeners. Join in on the fun!