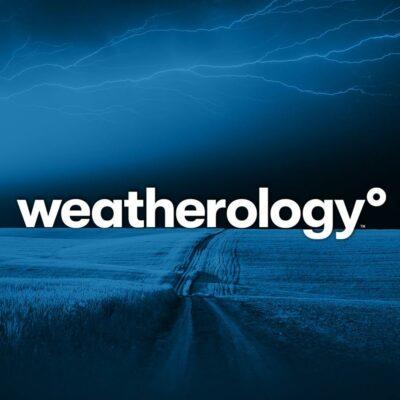 Weatherology
GREAT WEATHER ALL DAY, EVERY DAY – GUARANTEED!
No, we can't guarantee that you'll have great weather in your town, but we can guarantee that you will have a great, up to the minute weathercast 24/7. Weatherology through WWO offers your station choices on everything but "what" the weather is.
With Weatherology, you choose

The specific geographic region you want covered (Counties, zipcodes).

The specific voice to deliver the weathercasts (16 male or female talents).

The format appropriate music beds to run under the custom weathercast (Rock, Country, News Talk…).

The number of weathercasts to run each day, daypart or per hour – all for the same price.

Every time there is a change in the weather in your specific geographic region (down to a one degree change in temperature) a new custom report is generated by the extraordinary TEXT-to-voice Weatherology system and delivered directly to your local automation system for play in the next scheduled weathercast position, or in the case of severe weather alerts – as the next event – depending on how you choose your custom set up.
Weatherology is available on a barter-based license and also has App/web and mobile options available.