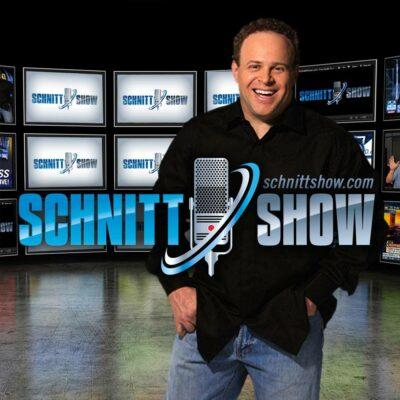 Schnitt Show
Having already taken the country by storm with two successful local radio shows under his belt, Todd Schnitt is fast making his mark on the national airwaves with The Schnitt Show.
Known for keeping listeners talking, entertained and tuned-in, The Schnitt Show combines a progressive mix of politics and world news with a rock edge that listeners love.
Every day Todd uses his talent, experience and knowledge to deliver a weekday talk show that is like no other.