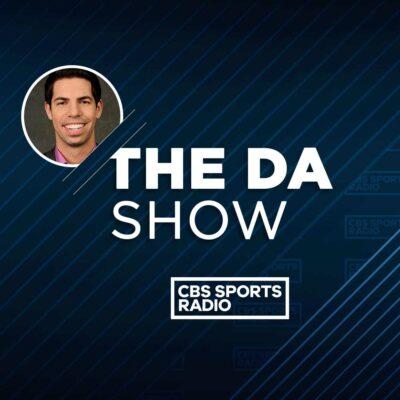 The DA Show
Monday-Friday, 6A-10A ET
DA provides a mix of the latest sports news, discussions and controversy
Damon Amendolara aka D.A. goes one-on-one with listeners with late-breaking news, game recaps and plenty of passionate sports opinions. From East to West coast, D.A. is perfectly positioned to react to the latest action.
Who's driving the next generation of sports talk and fan interaction? It's uniquely D.A. He's not just taking calls – he's all-in – stirring the social media octagon with full-on Tweets, Facebook postings and texts. Stoked about a win? Mad about a blown call? Or just wanna vent? Think D.A.
Keeping it Real (with a twist of R&B funk):
The Mothership equals COMMUNITY
Attracts young adults, 18-34
New sound, fresh take on sports
Off-the-cuff humor – Nothing is sacred. No one is safe!