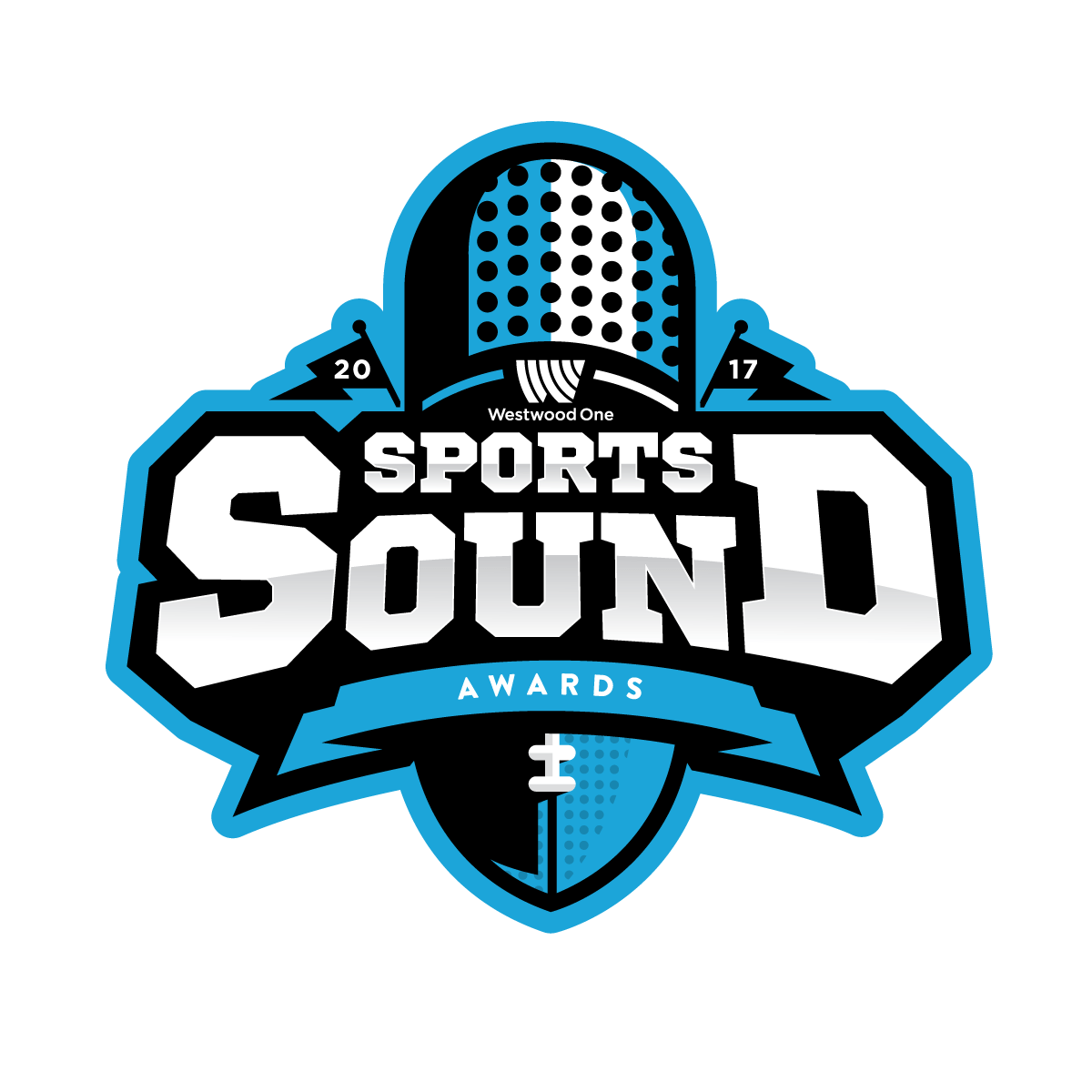 Why should TV have all the fun?
Westwood One asked that exact question and thus the Westwood One Sports Sound Awards was born.
We believe in the power of sound and want to reward advertisers who do too! Westwood One is bringing the fan fare to radio and you can help by being the fan!
Click here to vote now for your favorite radio commercial on Westwood One's play-by-play broadcast of Superbowl LI and check back on Monday February 6th to see who will be crowned the Westwood One Sports Sound Award Champion.